Mulberry forming Japan joint venture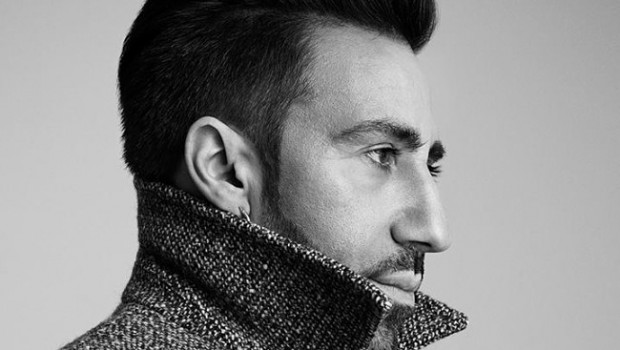 British luxury brand Mulberry Group signed an agreement with Japanese entity Onward GlobalFashion Co., it announced on Friday, to form a new 50:50 joint venture to operate in the country.
The AIM-traded firm said the new company - Mulberry Japan - would be headquartered in Tokyo, and develop the group's retail, digital, omni-channel and wholesale business in the Japanese market.
It said Mulberry and Onward Global Fashion - itself a wholly-owned subsidiary of Tokyo-listed Onward Holdings - would be equal partners, each owning 50% of the share capital of Mulberry Japan.
"I am pleased to announce our partnership with OGF in Japan, a market where we see significant growth opportunity for Mulberry," said chief executive Thierry Andretta.
"In OGF we have a partner which has extensive luxury goods experience and a robust infrastructure which will enable us to advance our international retail and omni-channel strategy in this key market."
The two companies would invest a total of £2.8m (JPY 400m) in the new company, providing funds to develop the distribution network and build the Mulberry brand's presence in the country.
Mulberry said the new Japan venture would benefit from its digital and brand-building expertise, along with Onward Global Fashion's experience in distributing luxury brands in that market.
It also claimed the joint venture would advance its strategy of directly participating in key international luxury markets, while continuing to refine its position in the UK.